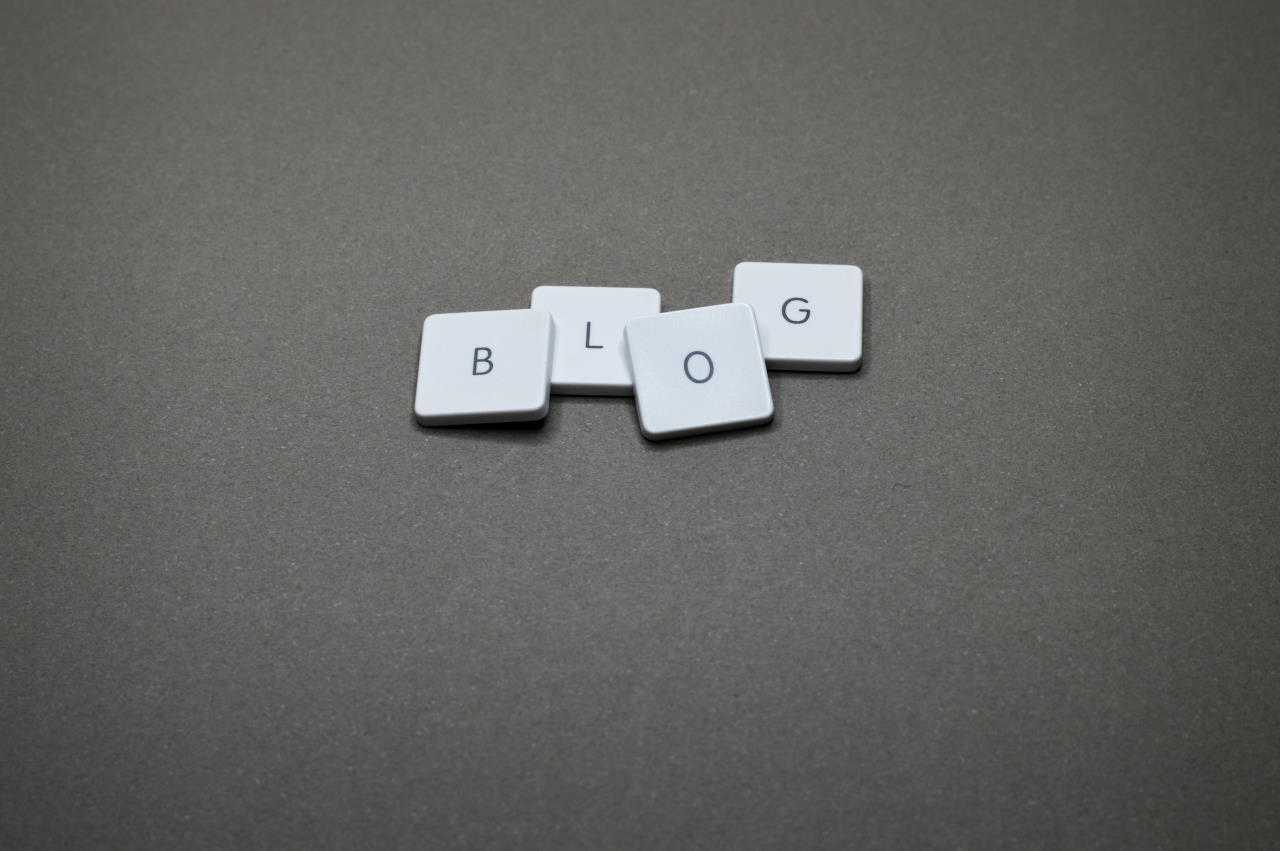 A new tech blog to help you to keep in touch with the latest and greatest technologies.
Technology is expanding at an exponential level, there are so many great new things coming to the market, and with that, there are lots of great opportunities. Opportunities to learn, opportunities to teach, opportunities to master a particular stack and help the community with guidance and knowledge.
If you jumped here for the first time, welcome!
This is a PlayGoKids initiative, the beginning of our contributions to the tech community. My name is Marcel Medina, and I am a PlayGoKids co-founder, dad, playground enthusiast and coder.
The content of this tech blog will be aligned with PlayGokids technology stack, by exploring Web, Mobile and Cloud development. The content produced will also vary from Beginner to Advanced level, and this will be indicated by Post Tags (available at the bottom of the page).
So if you are a coder, tech enthusiast, keen to learn, you came to the right place. :)
Depending on the content of posts, code examples will be shared in our Public repository.
If you have any suggestions of content, questions, please feel free to contact me.